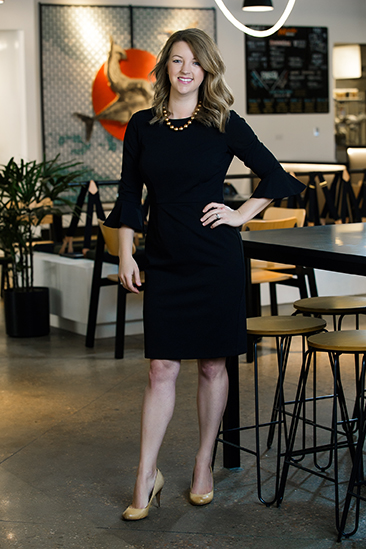 Meghan Sibert
Senior Project Manager
Meghan is a Senior Project Manager here at E5 Events. After receiving a degree in communications from the University of Denver, Meghan followed her passion and started working in events. She has now been with Epicurean for 10 YEARS!
Meghan's passion for her career stems from the desire to show her two-year-old daughter that women can achieve just as much as men if they work hard and have confidence. When she isn't creating stunning events, you can find Meghan at happy hour, volunteering at dog rescues, or singing her heart out at karaoke.
With her ability to multitask, problem solve, and her steel-trap memory, Meghan is the gal you want at your event to make sure everything is executed with precision and perfection.