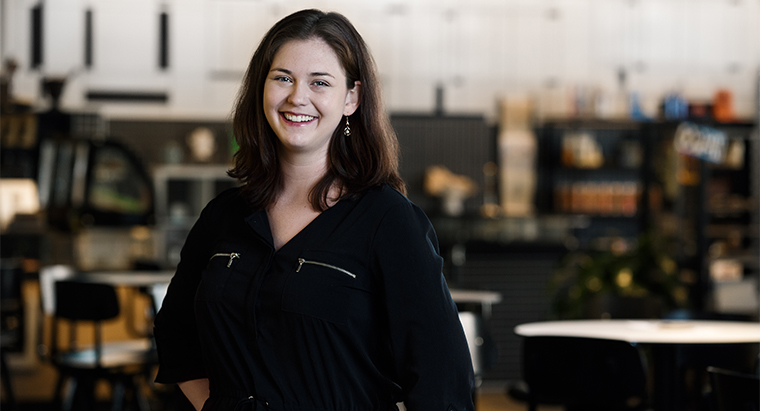 Christina DiPasquale
Director of Human Resources
Christina has been the Director of Human Resources at Epicurean for the past four years. With a degree in M.S. Management specializing in HR Management, Christina is a pro at making her colleagues feel cared for and heard here at Epicurean.
With her passionate, bubbly and dedicated personality, Christina makes a difference not only in the office, but in her community as well. When she isn't strolling around the office, you can find her volunteering with children or at a local animal shelter.
Her favorite pastimes include eating tacos and hosting board game nights. Our kind of party if you ask us!