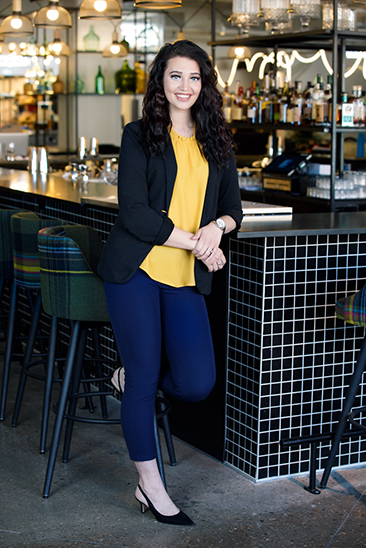 Chloe Neumann, CMP
Senior Account Manager
Chloe is a Senior Account Manager at E5 Events and joined our team four years ago shortly after graduating from Johnson & Wales University in Denver.
Most would describe Chloe as a quick learner, detail-oriented and motivated, which is the perfect combination of ingredients to make sure every event goes off without a hitch. When reminiscing about her favorite event, she fondly remembers the 2016 GBTA at Broncos Stadium (It's hard to forget a place that holds tens of thousands of people).
When she isn't creating magic for her clients, you can find Chloe cooking or exploring breweries and distilleries throughout Denver (it's a tough job, but somebody has to do it).